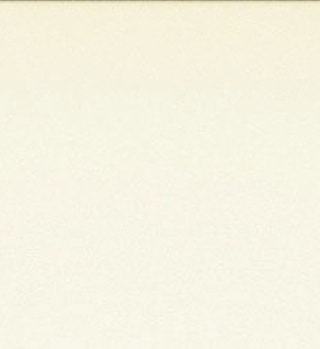 Lauren Gardner, MA, EdS, LPCA

Professional counselor providing psychotherapy for adults, adolescents, and couples, specializing in depression, divorce, and mid-life career transition. Currently accepting new clients in Chapel Hill NC.
Choosing a therapist can be a commitment, and you want to choose someone who can really make a difference for you. Psychotherapy, as I view it, is a way to become more self-aware and to gain perspective on your life, your past and future, and who you are as a person. Therapy is a way of putting that power back in your hands–where it belongs. My approach to therapy will be uniquely adapted to your own needs, but I draw from the theories of Jung, Carl Rogers, and others when working with clients. I listen deeply and have a passion for witnessing the growth that my clients make as we work together.
800 Eastowne Dr. Suite 106
Chapel Hill NC 27514
For appointment information, please leave a message at this confidential voicemail:
(919) 272-8125